Markopoulos
Award Winners
An Emmy, a Grammy, an Oscar… these are prestigious awards for their respective industries. And while the prestige and honor of the awards remain, how many truly know the story of their origin, their historical roots? While the Emmy is celebrating its 67th year, the Grammy its 58th and the Oscar its 88th, in the retail de-sign industry, the Markopoulos Award is celebrating 26 years. This award may have a shorter history than the aforementioned, but it recognizes truly outstanding achievement and contributions in visual merchandising and store design. It is the most prestigious award in the retail industry, named after the late visual merchandising legend Andrew Markopoulos.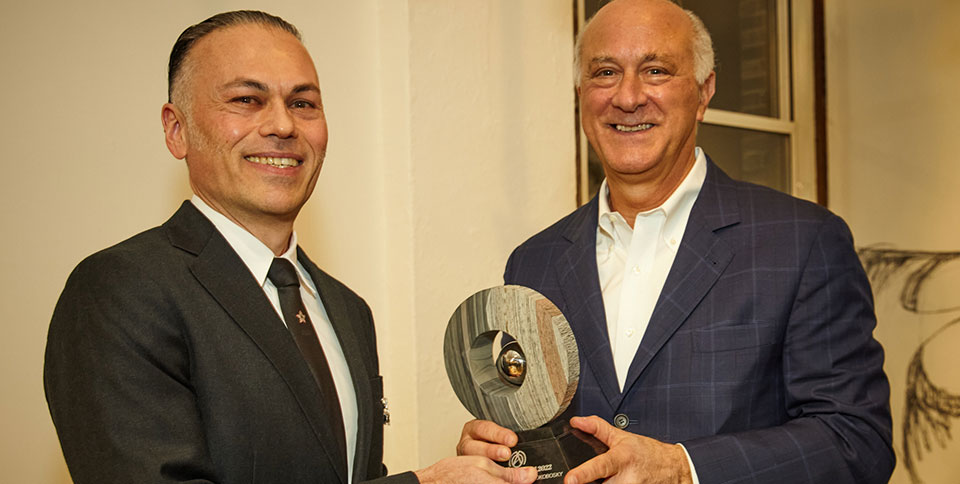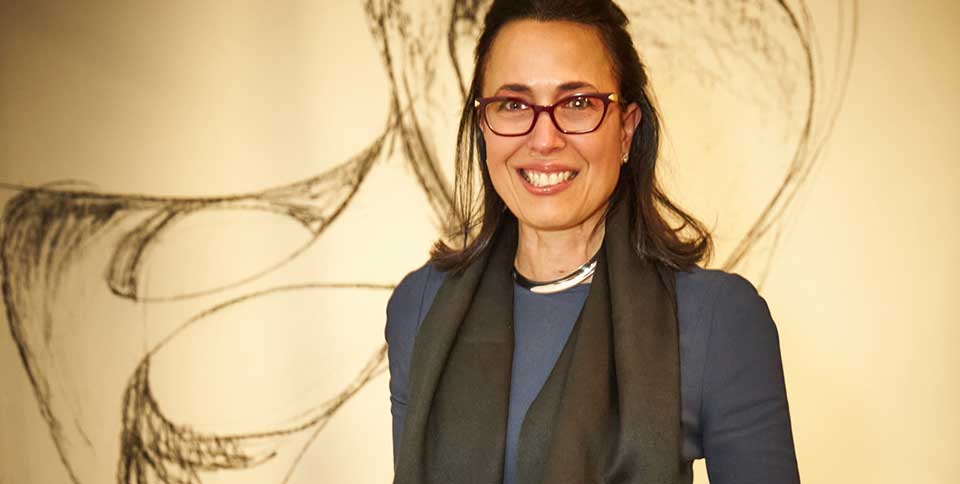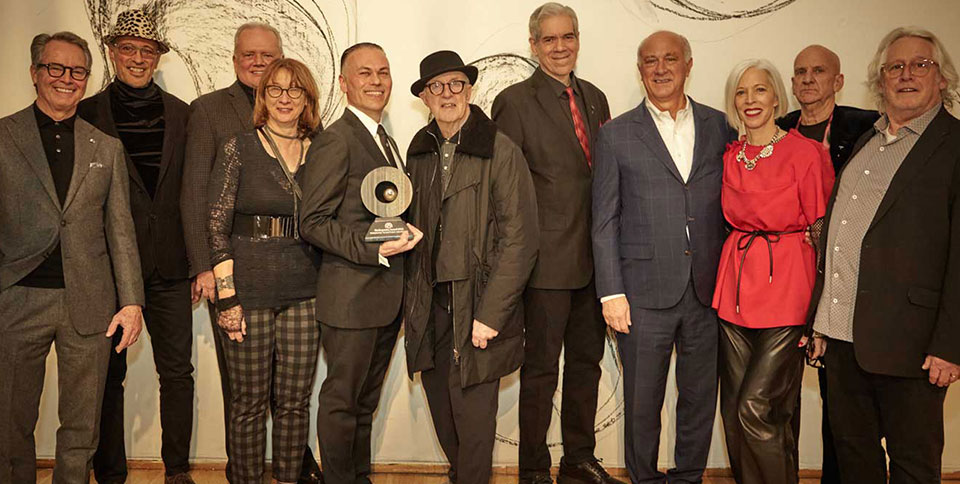 Markopoulos set the bar high with his captivating store design and visual merchandising work, his leadership and innovation for Dayton-Hudson, as well as his commitment to mentoring and nurturing the next generation of retail talent. Every year, with each new recipient, the bar remains high and challenges professionals to do more and be more, to continue to elevate the industry. There is one celebrated industry professional for each year of the award, so this is an exciting time to reflect on 20 years and 24 award winners.
The recipients are nominated by peers and selected by The Markopoulos Circle of previous recipients based on their lifetime achievements and overall career accomplishments, their ability to innovate and inspire, their contributions to the success of a particular retailer or company, their ability to nurture and mentor young talent, and their ongoing contributions and support of the retail design and visual industries. The recipients are admirable role models on both a professional and personal level. It is an important time in the 
history of this award to remember the man it was named after-Andrew Markopoulos-and the qualities he represents. We reached out to our past award winners to offer them a chance to reminisce about Andy, to celebrate their cherished memories of their friendship with him, their professional encounters with him or their knowledge of him. It is our hope that Andy's influence on the industry continues onward, so that the Markopoulos legacy can continue, and the significance of the award can be maintained for generations to come.

Copyright © 2023 The Markopoulos Awards
Visual Market Retail (VMR) and Visual Market Interiors (VMI)
is a division of Hard Drive Media Limited.
Part of the wests group of companies.