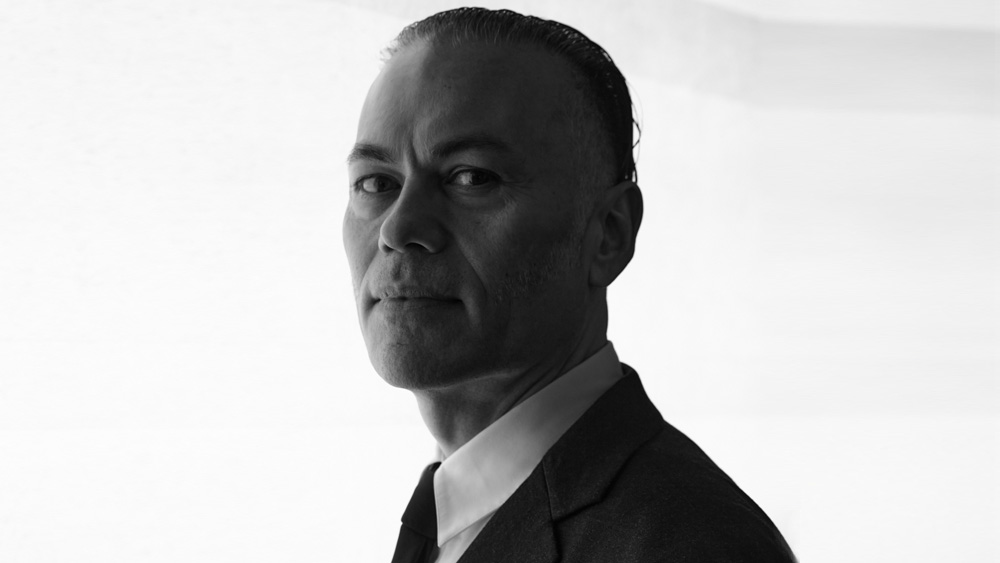 January 30th 2023
Matthew Yokobosky Announced as the Recipient of the 2022 Markopoulos Award in a Milestone Year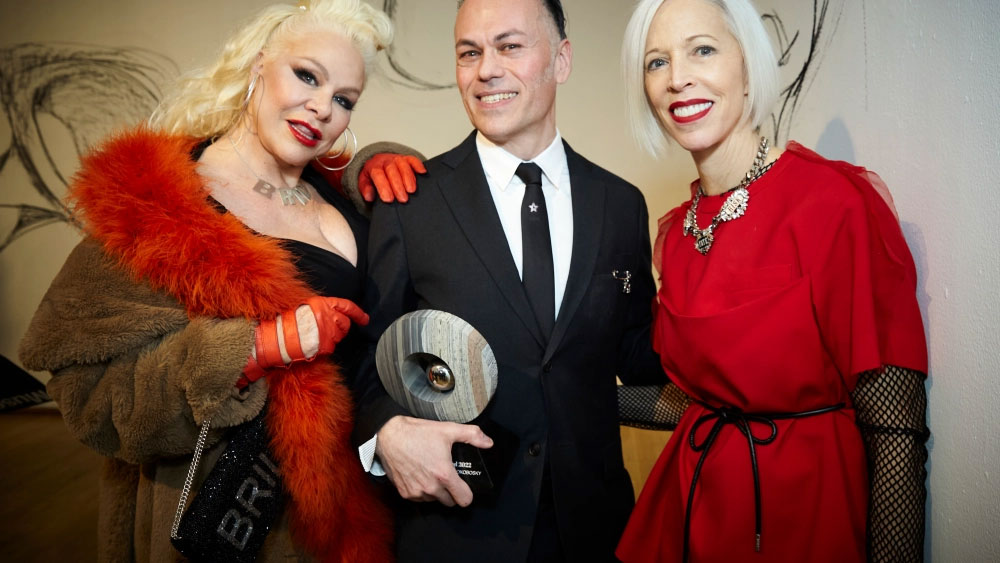 January 18th 2023
Brooklyn Museum's Matthew Yokobosky Honored With Markopoulos Award at
Ralph Pucci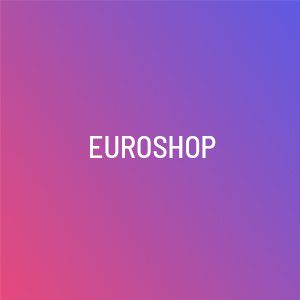 February 26th – 2nd March 2023
The expo will gather more than 94,000 retail visitors and market leaders that will find inspiration from around 2,200 exhibitors from 56 countries. Visitors can see lectures and presentations relating to retail. It is the world's leading trade fair for retail investments and offers an international program with practical conferences and seminars.
During: 26th February – 2nd March 2023
Location: Düsseldorf, Germany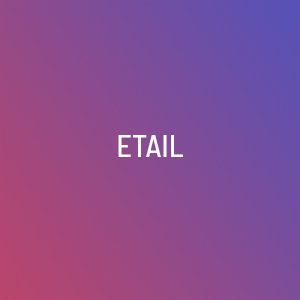 February 27th – 2nd March 2023
eTail – The eCommerce & Omnichannel Retail Conference
eTail is a three day event designed to give meaningful insights and plan retail strategies to grow your business in 2022. Allowing opportunities to make connections with other retailers.
During: February 27th – March 2nd, 2023
Location: JW Marriott Desert Springs – Palm Springs, CA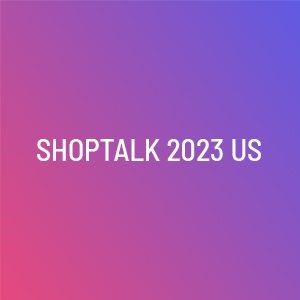 March 26th – 29th March 2023
Shoptalk features speakers from global industry leaders. The event offers a platform for large retailers and branded manufacturers, startups, tech companies, media and analysts to learn and network.
During: March 26th – March 29th, 2023
Location: Mandalay Bay, Las Vegas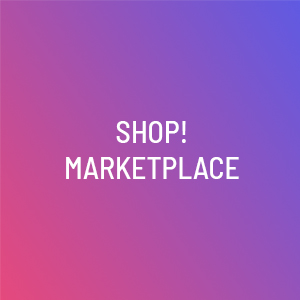 April 25th-27th April 2023
Shop! MarketPlace is the trade event for retail industry professionals creating the in-store experiences consumers want today.
It's where you can get hands-on with store concepts, talk with fellow retail experience creators, and engage with award-winning designers and retail thought leaders.
Where brands share their knowledge in presentations, hands-on workshops, talks and keynotes.
During: April 25th-27th April 2023
Location: Austin, Texas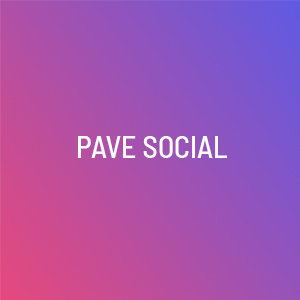 Connect over cocktails while supporting student design at The PAVE Social @ Shop! Marketplace!
Come on down to Rustic Tap for an exciting evening of LIVE music, refreshing ice-cold cocktails, tasty Texas-inspired bites, and networking over everyone's favourite giant yard games!
Proceeds support PAVE Global's Educational & Scholarship Programs for 2023.
During: April 26th 2023
Location: Austin, Texas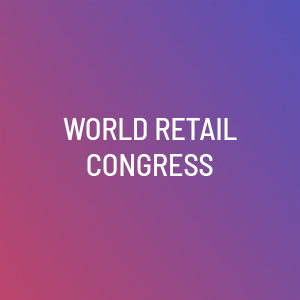 April 25th-27th April 2023
The Congress provides an unrivalled high-level forum for retailers to learn and share form powerful connections and shape the future of global retail. The retail congress brings together over 120 speakers including some of the brightest minds inside retail.
During: April 25th-27th April 2023
Location: Hotel Arts Barcelona, Carrer de la Marina, 19-21, 08005 Barcelona, Spain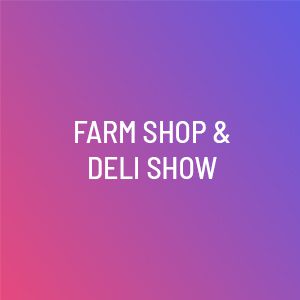 April 24th – 26th April 2023
Find the latest in equipment, labelling and packaging solutions from many retail Exhibitors over 1500 suppliers. Visitors to the show reach over 25,000. The show runs over 3 days, the show includes new launches, exciting live events and presentations.
During: 24th-26th April 2023
Location: NEC Birmingham, UK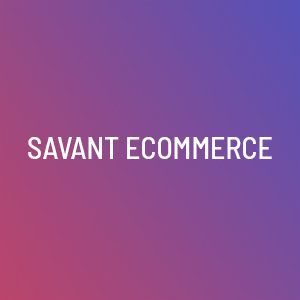 Stay up-to-date with industry trends and learn how to navigate today's big economic challenges. Savant eCommerce is the event for eCommerce experts and thought leaders who want to stay ahead of the latest trends and developments in eCommerce.
During: May 3rd – 4th May 2023
Location: Stockholm, Sweden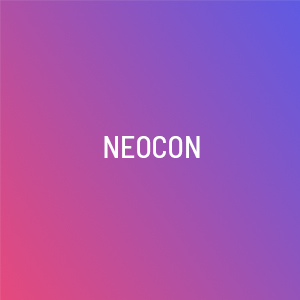 June 12th – 14th June 2023
NeoCon has served as the world's leading platform and most important event of the year for the commercial interior design industry since 1969.
With nearly 1 million square feet of exhibition space, NeoCon features game-changing products and services.
During: June 12th – 14th June 2023
Location: The Mart, Chicago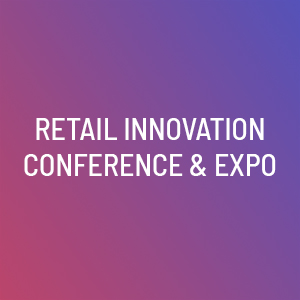 June 13th – June 15th, 2023
Retail Innovation Conference & Expo 2023
The best in tech, design, merchandising and more! The expo also will include more opportunities to connect, collaborate and get inspired by retail's most innovative minds and see their big ideas in action.
During: June 13th – June 15th, 2023
Location: McCormick Place, Chicago, Illinois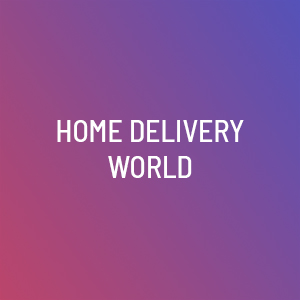 June 14th – 15th June 2022
Home Delivery World is an event dedicated to uncovering innovative solutions for retailers, grocers, CPGs and 3PLs facing challenges across the supply chain from warehousing to fulfillment.
During: June 14th – 15th June 2023
Location: Philadelphia, Pennsylvania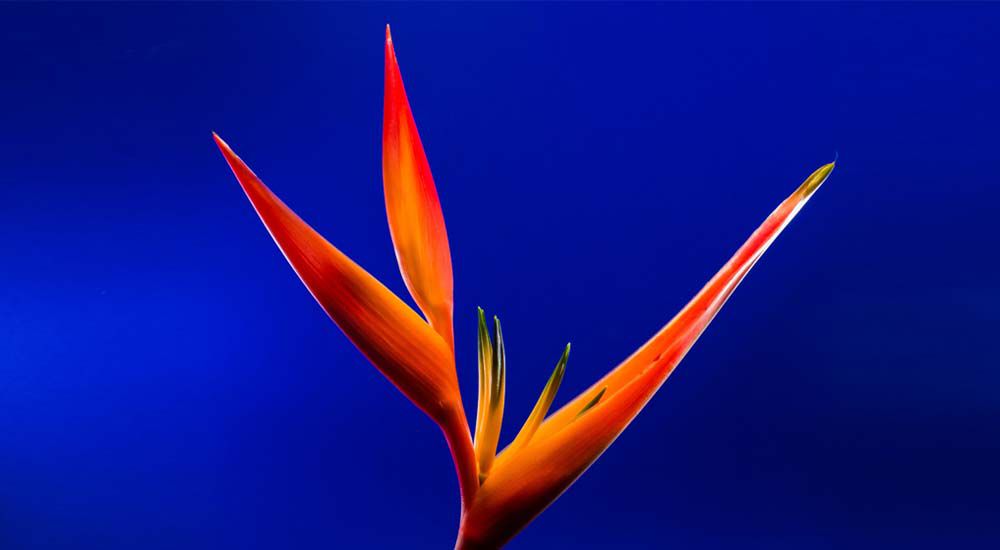 The Best New Retail Stores in New York, January 2023
By
Insider Trends
on January 25th 2023 at
22:58 pm
NRF may be over for another year, but there's plenty of retail innovation still happening in these New York stores…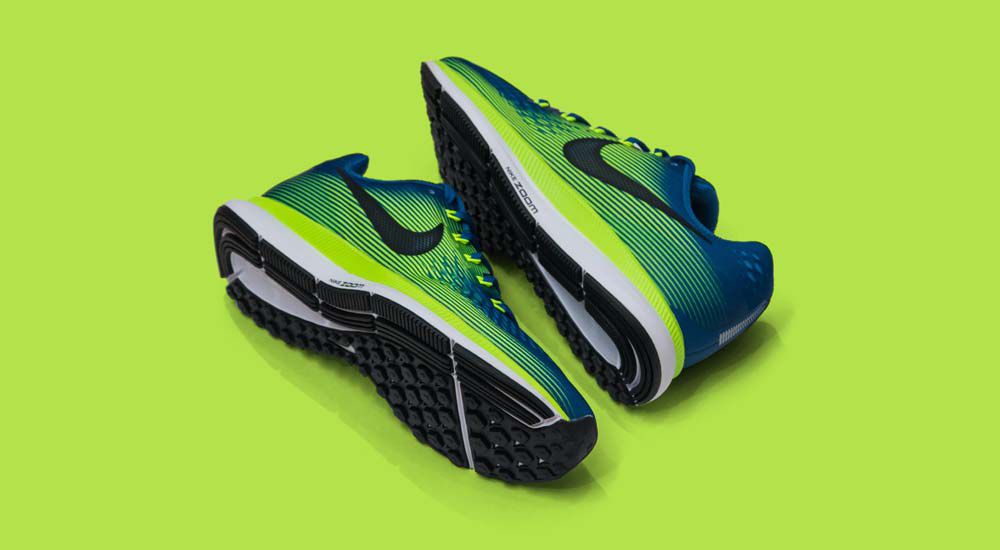 The Best New Store Openings in China – January 2023
By Insider Trends on January 25th 2023 at
22:58 pm
What new retail ideas have we spotted in China? Here's everything inspiring us this month….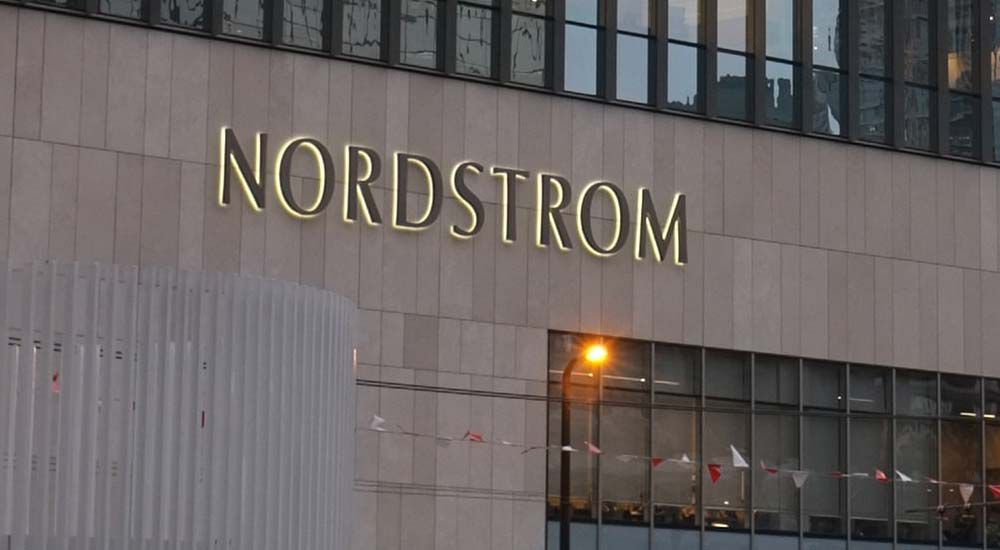 Nordstrom gets snagged by apparel markdown pressures
By
RetailWire
on January 25th 2023 at
22:11 pm
Nordstrom last week became the latest retailer in the apparel space to lower its outlook as it found that deeper discounts were required to clear slow…